About Us
To Trust is Good, To Verify is Best!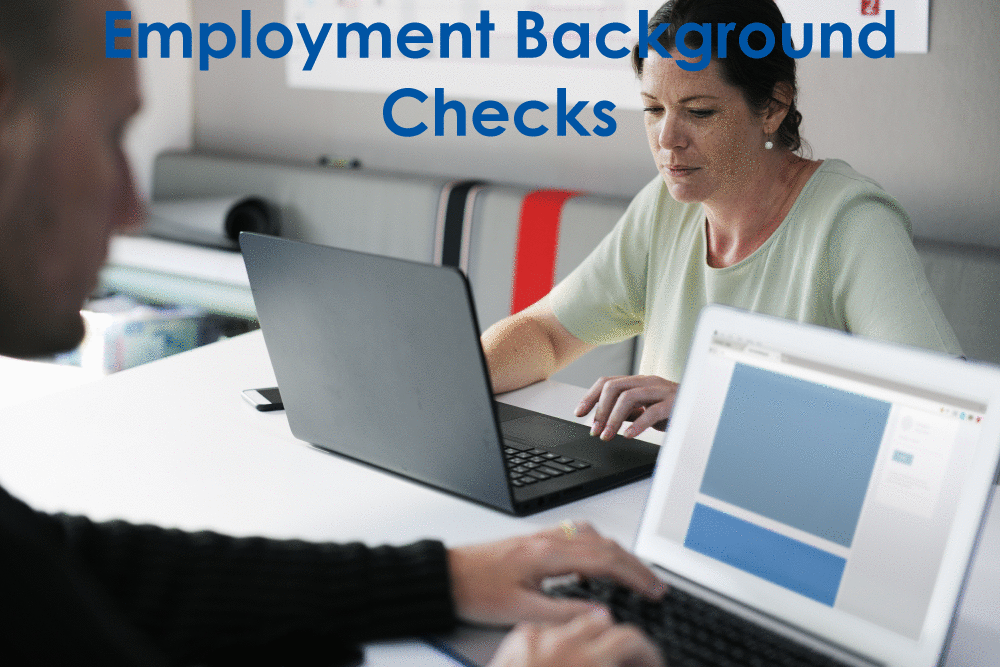 Important Links
AAA Credit Screening Services
AAA Credit Screening (AAACSS) was formed in 1996 in Houston, TX and has expanded from tenant screening including credit reports & background checks to full employee background checks, business credit reports, and more. AAACSS services companies and landlords nationwide as well as in Canada.

AAACSS has an A+ rating the Better Business Bureau and prides itself on excellent, fast customer service. As a member of the napbs (National Association of Professional Background Screeners AAACSS works diligently to provide clients with the most accurate, highest quality reports possible.

Our site lists some of our services, but packages can be customized to fit individual customer's needs, contact our friendly staff waiting to assist at 1-888-828-0447 today!
AAA Credit Screening is proud to be Affiliated with:
Customer Service
Call Us Monday-Friday from 8AM - 6PM CST & Saturdays from 9AM - 4PM CST
Or contact us using the button below: