Eviction Records
Eviction record reports are now an important part of the tenant screening process Eviction Record Reports
Eviction Records run as part of the Tenant Screening process help landlords, homeowners and property manages eliminate the worst possible applicants and selecting only those worthy of a lease contract. In July 2017, the 3 major credit bureaus enacted their NCAP - National Consumer Assistance Plan and made some major changes as to what they are reporting on credit reports. They removed tax liens and civil judgements from their reports making it much harder to determine if an applicant has been evicted through the court system as well as if they have been delinquent in their tax payments. Often times applicants that can therefore have tax liens, garnished wage judgements or asset freezes limiting available funds to pay rent. With this NCAP plan, landlords will no longer be able to determine the worthiness of a candidate through credit reports alone. AAA Credit Screening Services therefor offers Eviction Records to give landlords more information prior to renting.


Eviction Record Reports Provide the Following:
PLAINTIFF NAME
DEFENDANT NAME
CASE NUMBER
FILE DATE
JUDGEMENT AMOUNT
COUNTY
ADDRESS
ADDITIONAL INFORMATION
The eviction report is then compared against a prior address check (addresses associated with an applicant's Social Security Number) and the corresponding addresses are confirmed as the correct addresses for your applicant to determine with they were ever evicted.
If you have utilized credit reports to inform you of civil judgements against applicants, an alternative is to run a civil report, federally or by county. Civil reports have a turn-around time that averages 5 business days.
AAA Credit Screening Services prides itself at staying ahead of new developments in the consumer reporting realm to better serve customers by finding solutions to current and future problems that arise with new policies and legislature and welcome your calls and questions about eviction records and other services.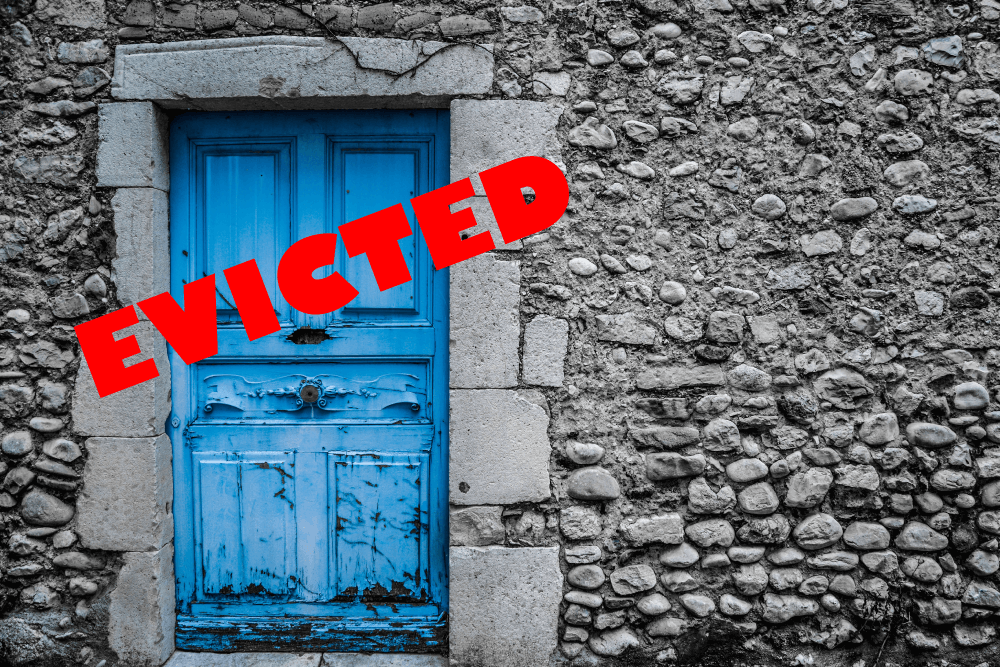 NEW Customer Signup
AAA Credit Screening Services charges NO Signup Fee, No Monthly Fees & No Annual fees! You only pay for the reports you want to order. Signup is 3 easy steps and once you're signed up, you can start ordering reports online. Click on the button below to complete our online Customer Service Agreement: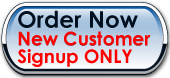 Customer Service
Call Us Monday-Friday from 8AM - 6PM CST & Saturdays from 9AM - 4PM CST
Or contact us using the button below: